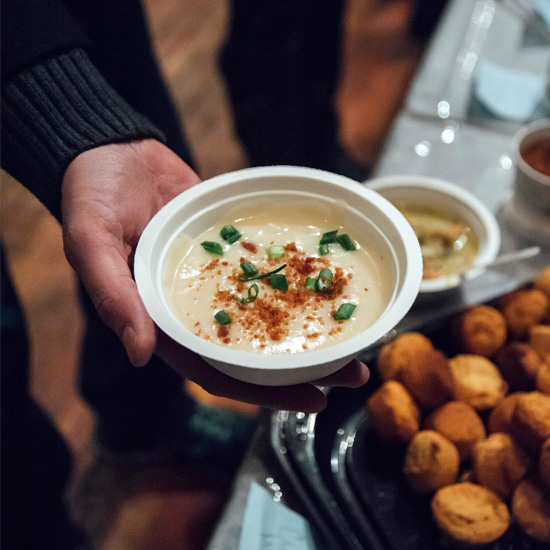 In Detroit, Michigan, Amy Kaherl and Detroit Soup work to restore, reinvigorate and inspire a city through individual community gatherings.
View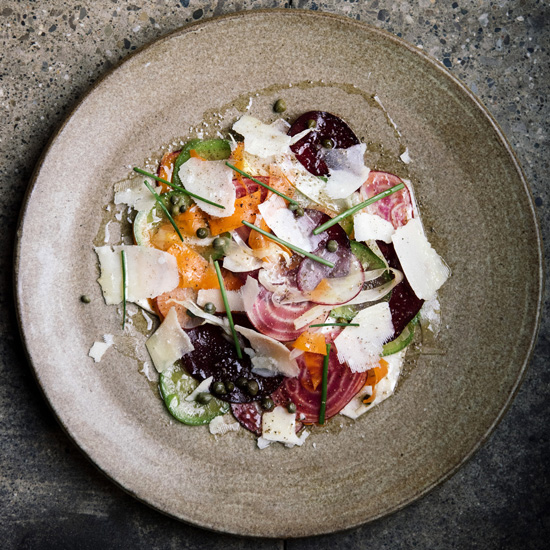 In Detroit, partnerships between restaurants and suppliers like The Selden Standard and RecoveryPark Farms help strengthen the city's food culture.
View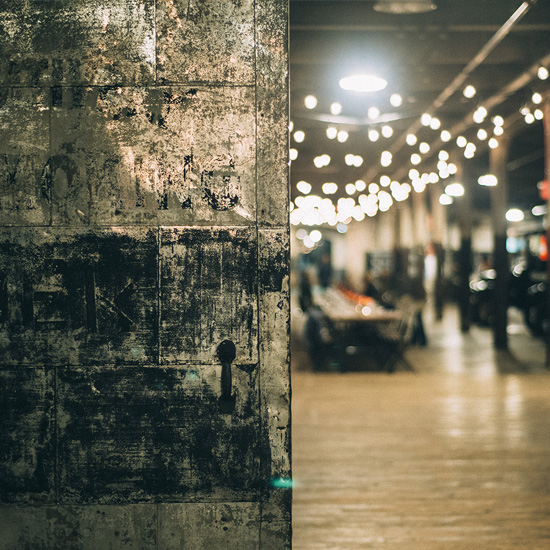 Stockyard, an underground supper club in the city of Detroit where creativity runs high and the backdrop offers a canvas for unique dining experiences.
View