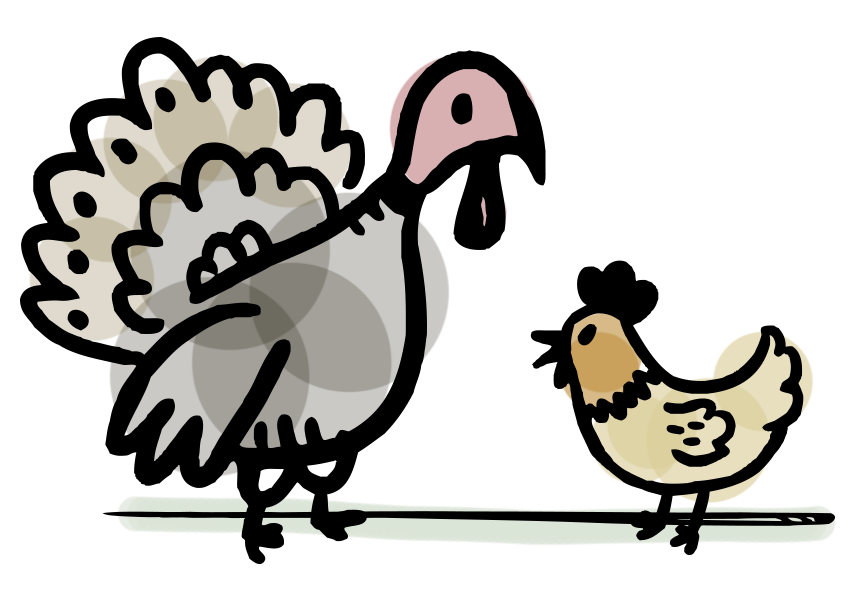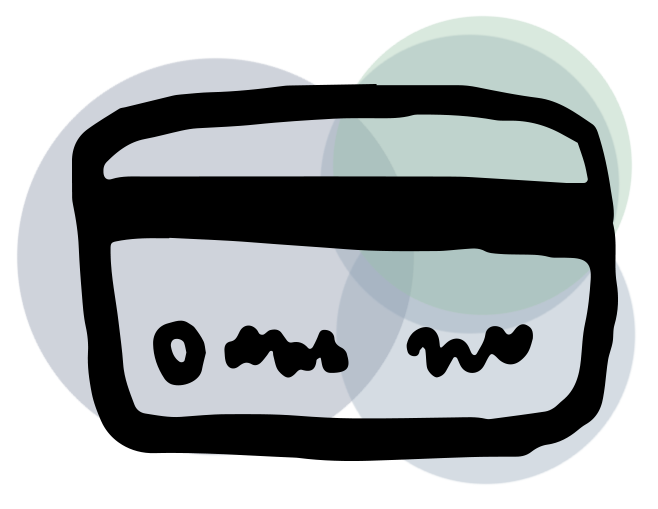 Let's get to know each other.
By joining the Life & Thyme Membership Program, you'll not only gain full and exclusive access to our content and events, you'll also be supporting independent, reader-driven journalism.
Monthly Subscription
$5 per month
All-access pass to Life & Thyme content
Exclusive member-only content
No banner ads
Special discounts and offers
Member commenting
And more!